XENOLITH SAMPLING IN NEW MEXICO

Sampling on the flank of Cerro de Guadalupe, Cabezon Peak in the distance.

A fresh lherzolite.
OMAN DRILLING PROJECT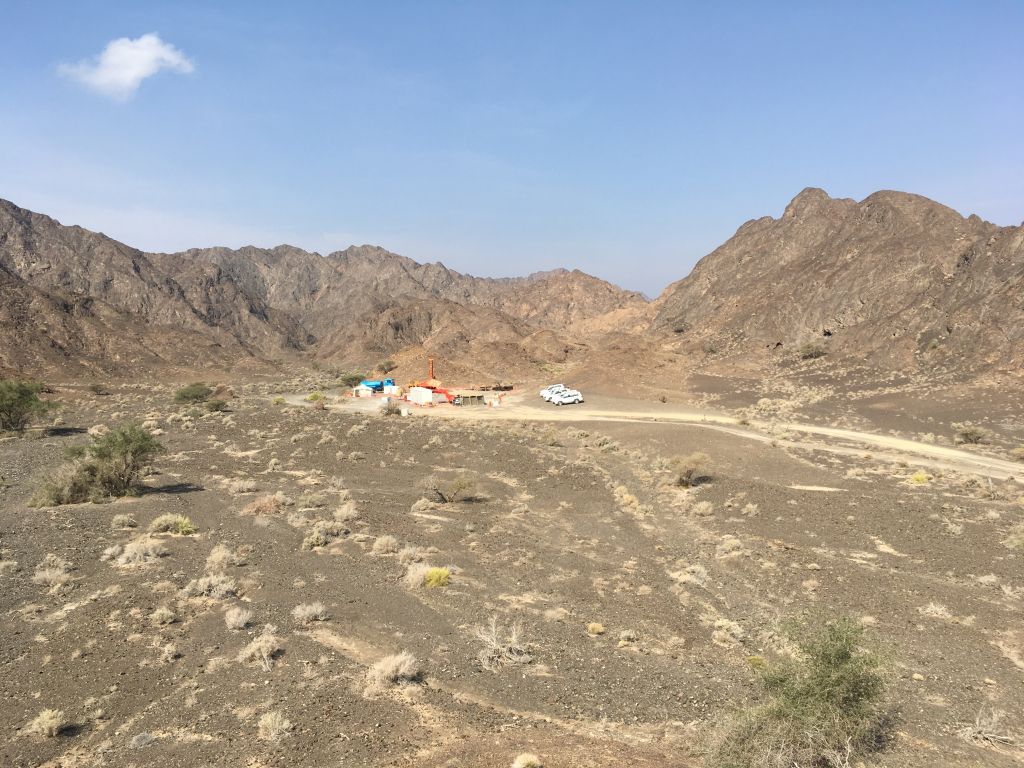 The drillsite for borehole BA4A, North Sharquiyah, Samail ophiolite (Oman).

The engineering and science team after collection of the final core!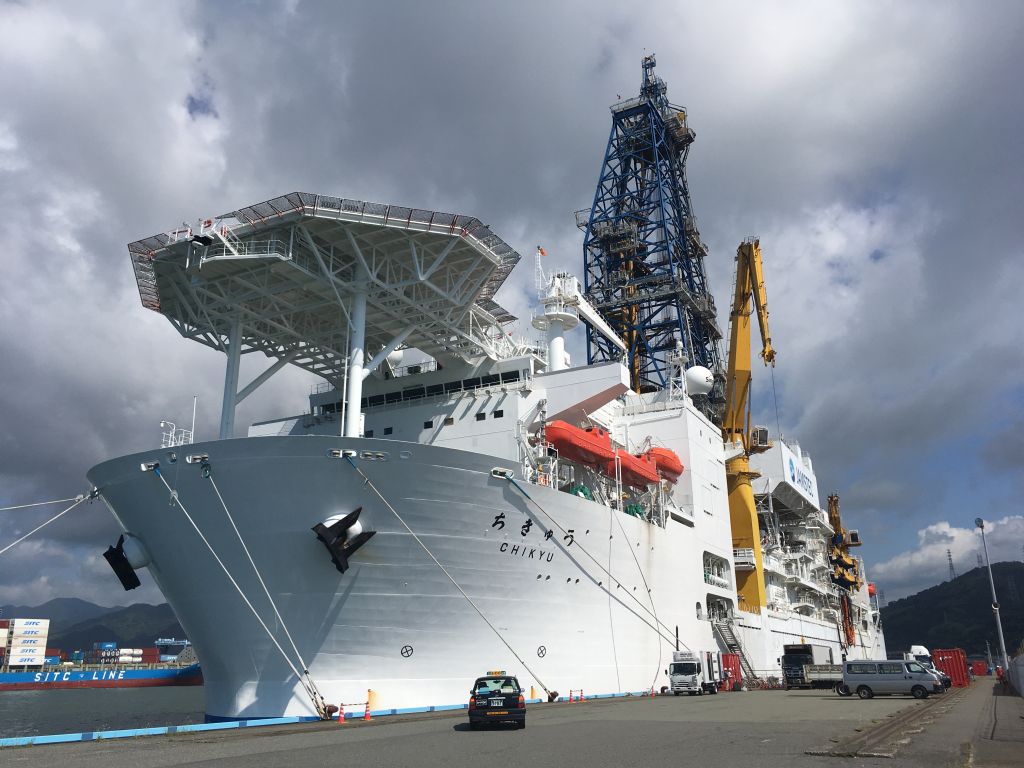 D/V Chikyu in Shimizu port, where core description took place.
LUNAR CRATER VOLCANIC FIELD


The namesake of the Lunar Crater volcanic field, central Nevada.


Easy Chair crater.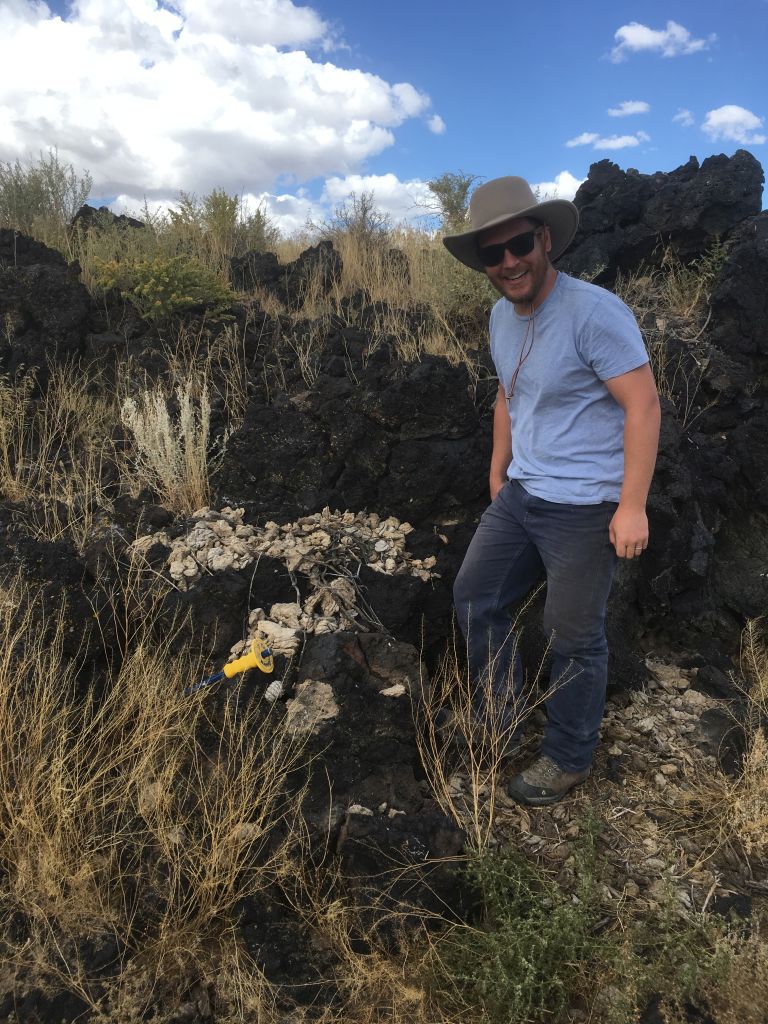 Enjoying a beautiful day in the field!
TRINITY OPHIOLITE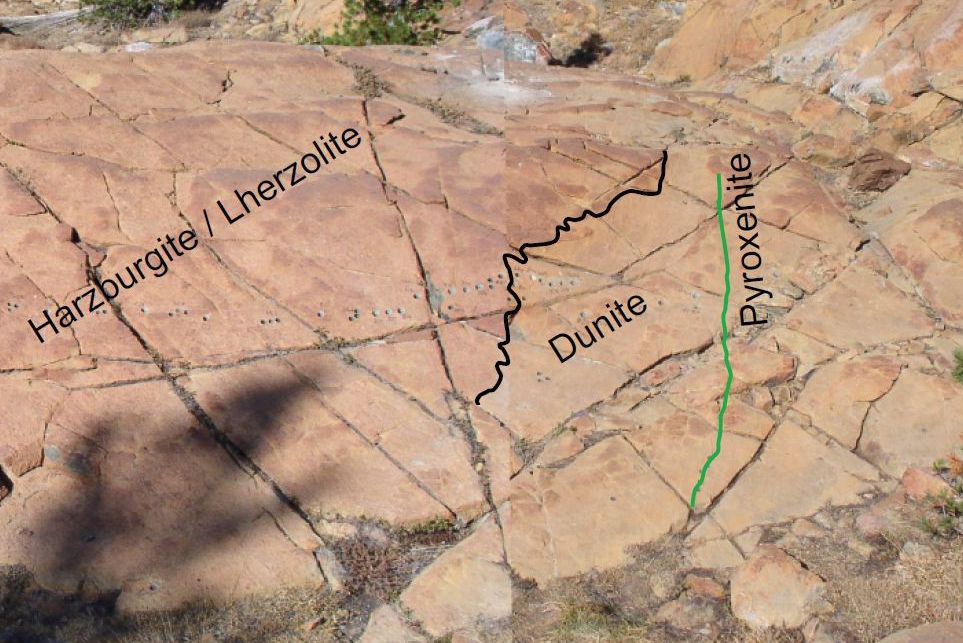 A dunite-harzburgite-lherzolite sequence at Trinity ophiolite, Klamath mountains California.
METEORITES

An X-ray map of LL5 ordinary chondrite Alta'ameem. Blue is Fe, green is Si and red is Ca.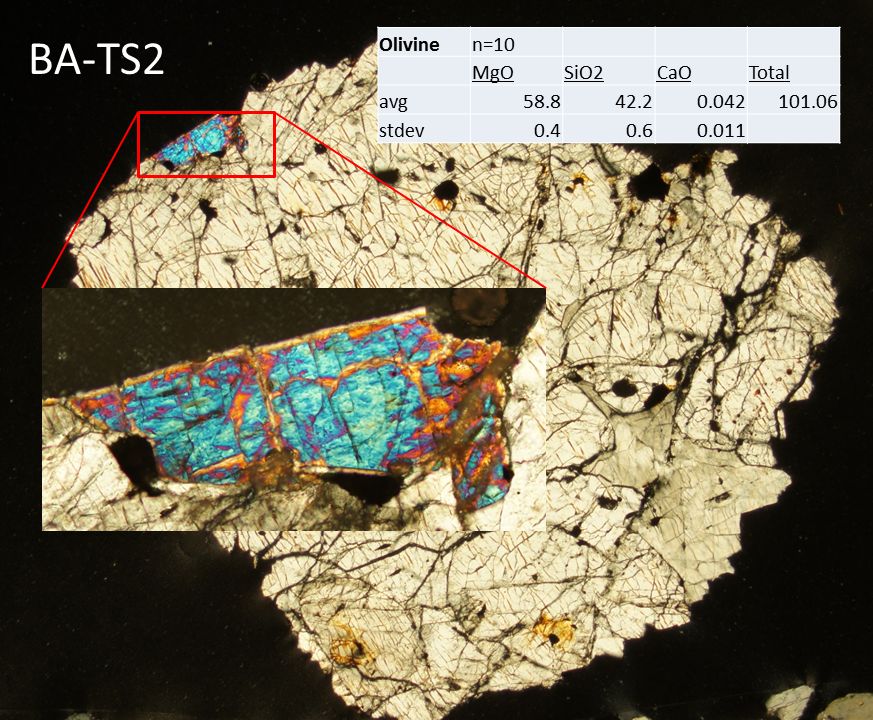 Forsterite in Bishopville aubrite in cross-polarized light. The white phase is enstatite.